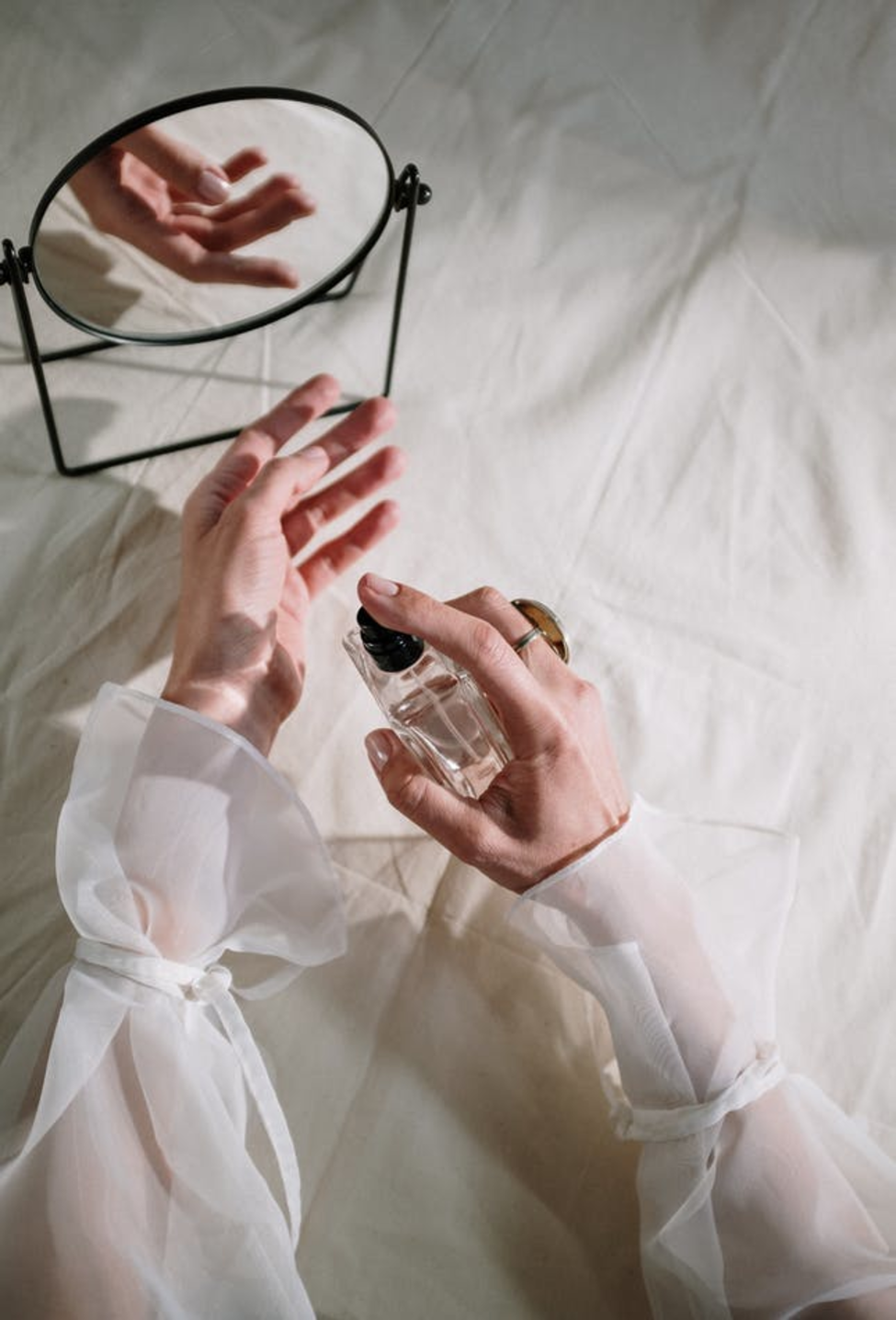 Jana Osta is a Holistic Health & Wellness Coach and a Kundalini Yoga & Meditation Teacher.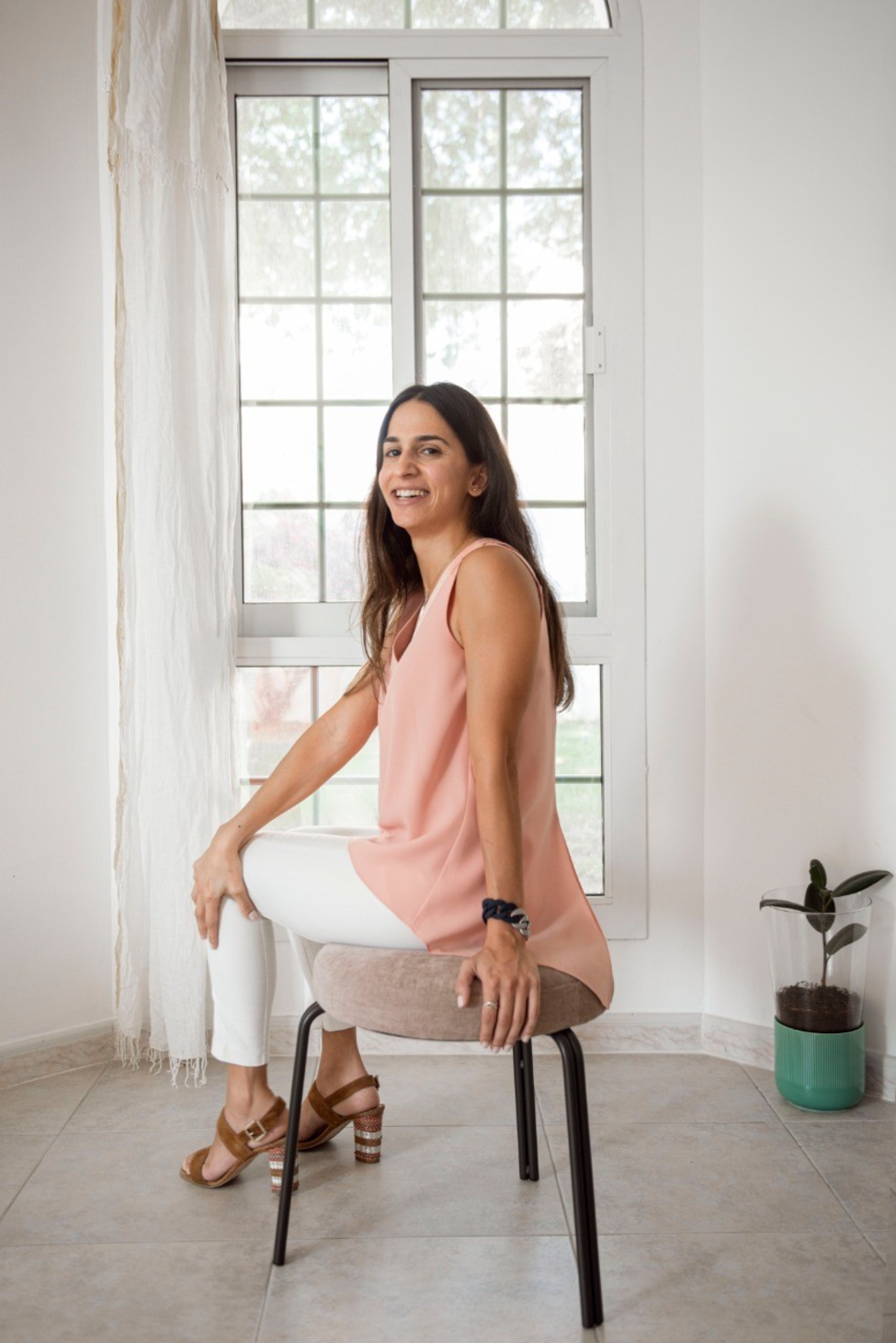 I am here to ignite positive transformation in your life - are you ready?
Throughout her career in corporate, she dedicated her time outside work to develop her passion for Yoga & Wellness. 
Her love for the practice of Yoga allowed her to break old habits that did not serve her and expand into a whole new dimension. She is now dedicated to support people in overcoming stress, breaking unwanted patterns and connecting back to their true infinite potential.
She believes that all the answers you need are already within you. All you need to do is take time to tune in and connect to your inner wisdom.